December 18, 2021
Kazakhstan vaccine against coronavirus QazCovid-In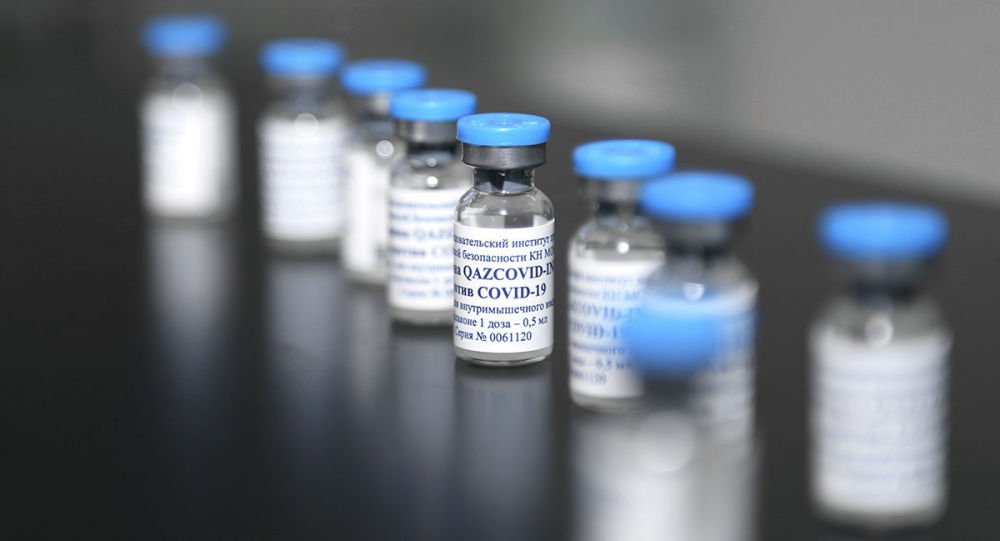 On behalf of the Head of State, domestic scientists have developed a Kazakh vaccine against the coronavirus QazCovid-In, produced under the brand QazVac, which has shown high results and effectiveness in the fight against CVI.
The Head of State spoke about the effectiveness of the domestic vaccine against CVI in his Message to the people of Kazakhstan.
"The pandemic is still not receding all over the world. Every day thousands of our citizens get sick, many pass away. We immediately took measures to combat the pandemic, wasting no time. Kazakhstan is one of the few countries in the world that has developed a vaccine against coronavirus. There is no doubt that our vaccine is effective and safe. Now other countries are showing interest in QazVac," the President of Kazakhstan said.
It is worth noting that vaccination is recognized worldwide as the only effective means of combating the COVID-19 pandemic. Only thanks to the vaccine, it is possible to form a collective immunity and return to the old doc-like rhythm of life. Scientists and doctors note that vaccinated people become infected with coronavirus much less often, and even in this case, the disease will proceed without severe complications and deaths. Given that the virus is constantly mutating, the sooner citizens are immunized, the more lives will be saved and the spread of the dangerous disease will be stopped.